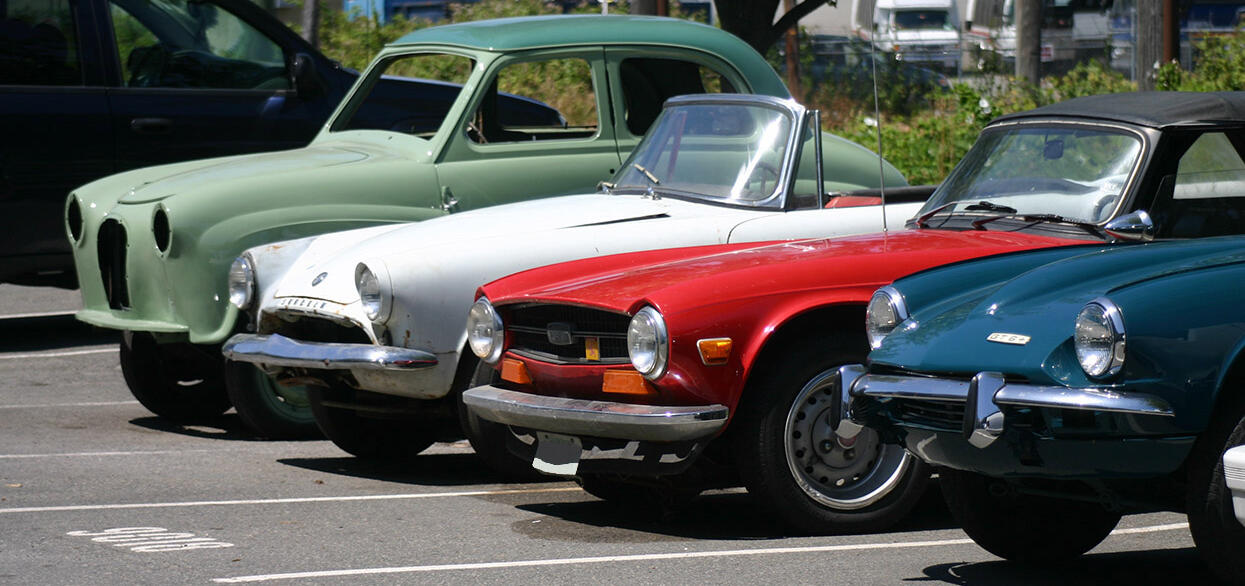 Dear customers: Visits to the shop are currently by appointment only.
Please call ahead as regular hours may vary. Thanks!
604-263-0497
Heywood Motors has been servicing cars in Vancouver since 1998. We are certified automotive service technicians with more than 25 years of experience working on MG, Triumph, Sunbeam and other British makes and models. Need some work done on your Toyota or Ford? We do that too.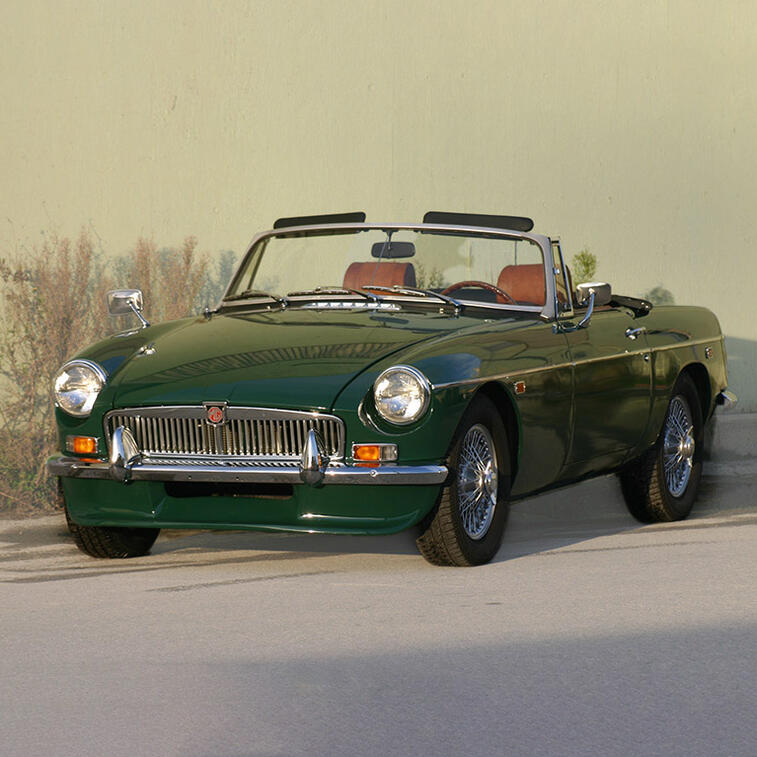 British Car Expertise
Heywood Motors has over two decades of experience servicing British cars. From tune-ups to complete restorations, we've got the expertise.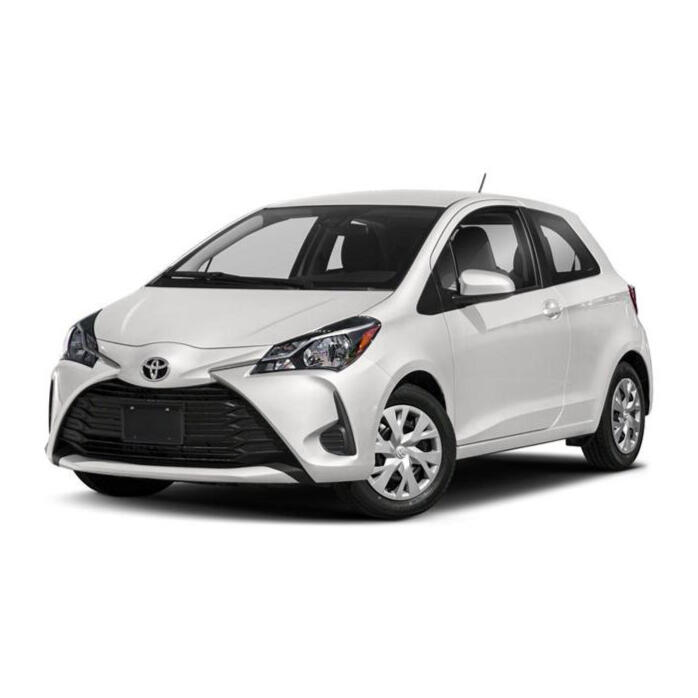 Everyday Car Service
We know that most people don't drive a vintage MG every day of the year and we're here to fix your daily drivers too. We service all major domestic and Japanese brands.
Click to see more photos:
---
Contact
Hours
Shop hours vary. Please call ahead for an appointment. 604.263.0497
Location
9018 Oak Street
Vancouver, BC
V6P 4B9
Phone & Fax
604.263.0497
---
© 2023 Heywood Motors. All rights reserved.